Artist Faculty Listings are in Random Order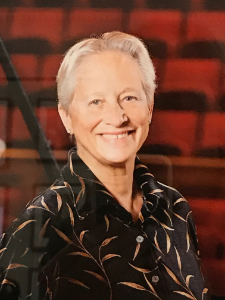 Rebecca Penneys
Founder Director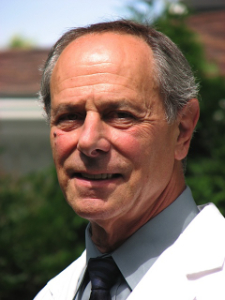 Ray Gottlieb
Vice President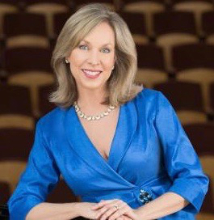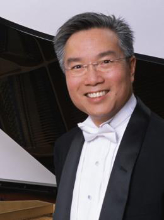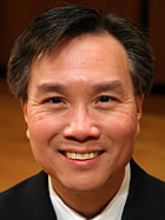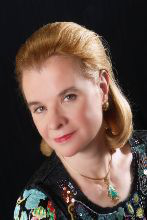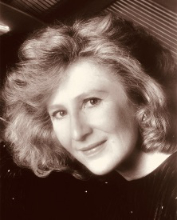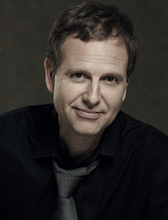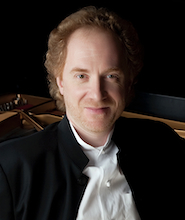 Christopher Harding
U of Michigan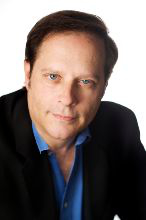 Michael Lewin
Boston C - Berklee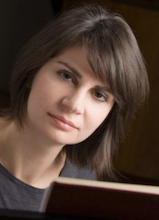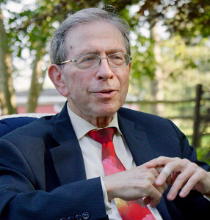 Jerome Lowenthal
Juilliard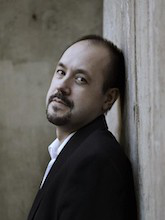 Jose Ramon Mendez
Northwestern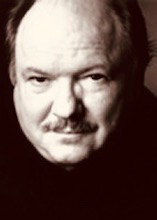 John Perry
Glenn Gould Cons.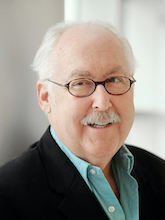 Kenneth Frazelle
UNCSA, Composer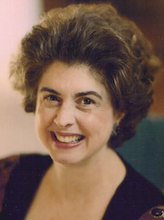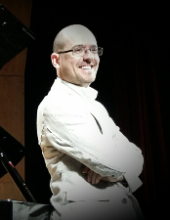 Roberto Plano
IU Bloomington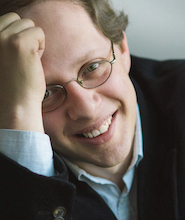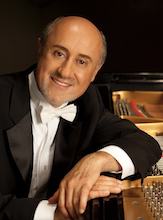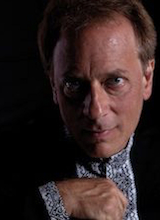 Arthur Greene
U of Michigan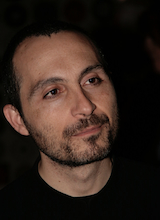 Terry Boyarsky
Dalcroze Eurhythmics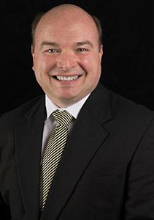 James Douthit
App State U, Dean
"The dream is that every university is able to do what Rebecca Penneys is doing here at the festival. RPPF is really an amazing thing!"
Roberto Plano, Indiana University, Bloomington
"I have not been to another festival where students get so much one-to-one instruction by the best faculty! It has really been a terrific experience. There is a tremendous amount of gratitude stemming from this tuition-free environment. It's incredible!"
Kathryn Brown, Cleveland Institute of Music
"We have sent our student to RPPF for years, and they have all loved their experiences. The students each have 15 or 16 private lessons at no cost during the 3 weeks. This is such an incredible gift and this is why there is such great demand to be able to attend."
Alvin Chow, Oberlin Conservatory
"The word that comes to my mind is astonishing. What hits you first is the atmosphere of the festival. It's really unique – such collegiality among the professors and the students."
Marina Lomazov, Eastman School of Music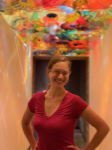 Tabitha Columbare
Associate Director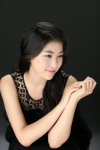 E-Na Song
Assistant Director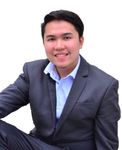 Lara Saldanha
Coordinator of Student Services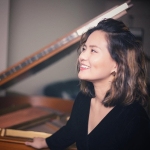 Rie Tanaka
Intern and Yoga Instructor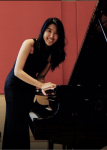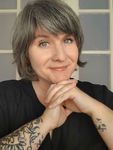 Christy Sallee
Video and Photos
The Steinway pianos at USF are made possible by the kind assistance of the Music Gallery, Clearwater, Florida. THANK YOU!